Opportunities
Find your fit at NetApp
If you routinely pursue new learning opportunities and enjoy rolling up your sleeves to innovate and problem-solve, join us.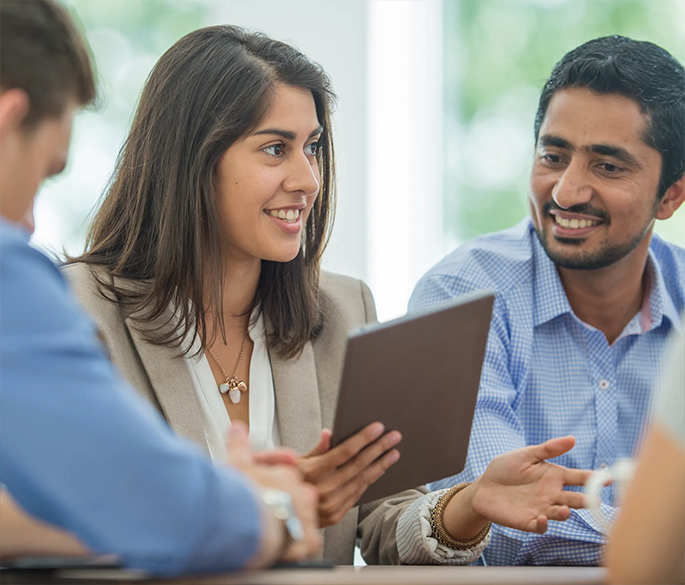 Build a growth mindset with temporary opportunities
By clicking the button below, you will be leaving NetApp's career site and will be transferred to a site run by Magnit Global, NetApp's vendor responsible for fulfilling temporary jobs at NetApp. If you're hired to fill a temporary position through Magnit providing services to NetApp, your employer of record will be Magnit Global and not NetApp.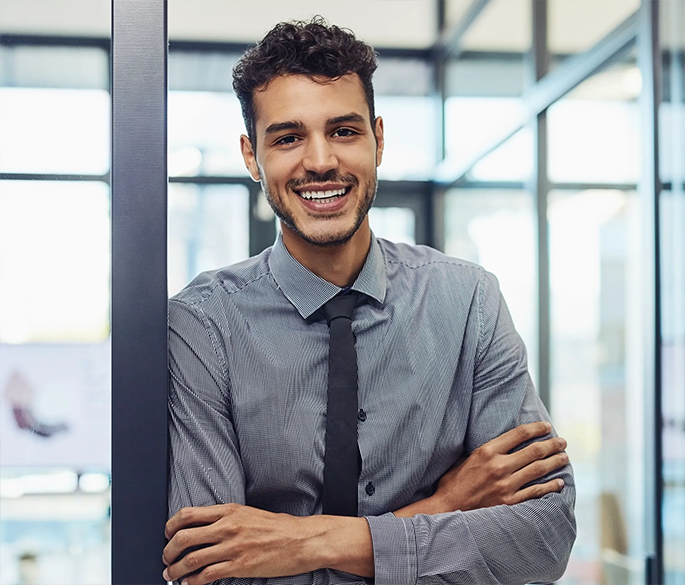 Jump-start your career at NetApp
As a NetApp intern, you'll gain meaningful work experience, learn and grow in your field, and engage with interns and employees across the company. At the end of your internship, you'll have the opportunity to showcase your innovative contributions to our leaders and employees.
Recruitment scam warning
When conducting a job search, you're bombarded with outreach. Here are tips to keep you safe from recruitment fraud.
Equal Opportunity Employer*
NetApp is firmly committed to Equal Employment Opportunity (EEO) and to compliance with all federal, state and local laws that prohibit employment discrimination based on age, race, color, gender, sexual orientation, gender identity, national origin, religion, disability or genetic information, pregnancy, protected veteran status and any other protected classification. We pledge to take every reasonable step to ensure that our applicants and employees are respected, treated fairly and with dignity. See the EEO poster (PDF). NetApp makes reasonable accommodations, consistent with applicable laws, for religious purposes and for the known physical or mental limitations of an otherwise qualified applicant or employee with a disability, who can perform the essential job functions unless undue hardship would result.
Reasonable accommodation
If you are an applicant with a physical or mental disability that requires reasonable accommodation for any part of our application process, please email accessibility@netapp.com. Each request for reasonable accommodation will be considered on a case-by-case basis, consistent with applicable laws and regulations. Please note, this email address is only for accommodation requests; we do not accept unsolicited resumes.
Data privacy
We care about your privacy and therefore ask that you read our Applicant Privacy Policy (PDF) before you submit any personal information to us.
NetApp may use an automated employment evaluation tool or similar tool as one of several tools, actions, and/or steps to assist with NetApp's review of candidate applications for various hiring needs. Currently, when addressing certain hiring needs, NetApp uses the Eightfold tool which can provide an initial ranking of a candidate's skills and experience, based on information provided by the applicant in the application and/or supporting documentation, in comparison to the NetApp designated key requirements of a specific role. Additionally, the tool may be used to help review and /or rank internal employees seeking promotion or other internal mobility.
An independent audit of the Eightfold Matching Model tool can be found at https://eightfold.ai/nyc-eightfoldmatching-model.
Candidates may request an alternative selection process which will not be subject to the Eightfold matching tool or to any electronic automated employment evaluation by contacting NetApp at careers@netapp.com. To bypass the Eightfold matching tool or any electronic automated employment evaluation, you must include a resume and job ID with your email to careers@netapp.com and you must include in the subject line of your email: Data Privacy Request. Candidates who have questions or want to request additional information on the source of data, type of data, and/or collection of data related to the candidate review process should contact NetApp at careers@netapp.com
*Applies to applicants for employment in the United States.